Whitworth Builders of Georgia HAS started CONSTRUCTION!
Located in Locust Grove, Ga., Whitworth Builders offers beautiful new homes from the upper $200s in the Castlebrook neighborhood. This charming sidewalk community has only 23 homes with lots that are 1 acre or more in size. With only one entrance, this private development is nestled in a wooded area with gentle hills on a single cul de sac. The neighborhood is zoned for the Locust Grove School District and is just 5 miles from downtown Locust Grove and 7 miles from the historic McDonough square. Spectrum High Speed Internet is available at these homes!
Locust Grove and McDonough are centrally located between Atlanta and Macon. Both offer a growing selection of retail, dining, lodging, and business establishments while keeping the hometown values on which they were founded.
Whitworth Builders was established in 1964 and continues to be an industry leader. Each home is built with a focus on the homeowner. From the 2" x 6" exterior walls to moving the air handler to a location in each house that is convenient for the owner to maintain, Whitworth delivers a satisfying customer experience with outstanding quality and value in every home.
Anticipated Floor Plans Shown Below *Subject to Change at Builder's Discretion*
Sawgrass
108 Whitworth Drive, Lot 21 - SOLD
Concord
112 Whitworth Drive, Lot 20 - SOLD
Bunker Hill
116 Whitworth Drive, Lot 19 - SOLD
Santa Clara
101 Whitworth Drive, Lot 1 - AVAILABLE
120 Whitworth Drive, Lot 18 - SOLD
Ash
124 Whitworth Drive, Lot 17 - SOLD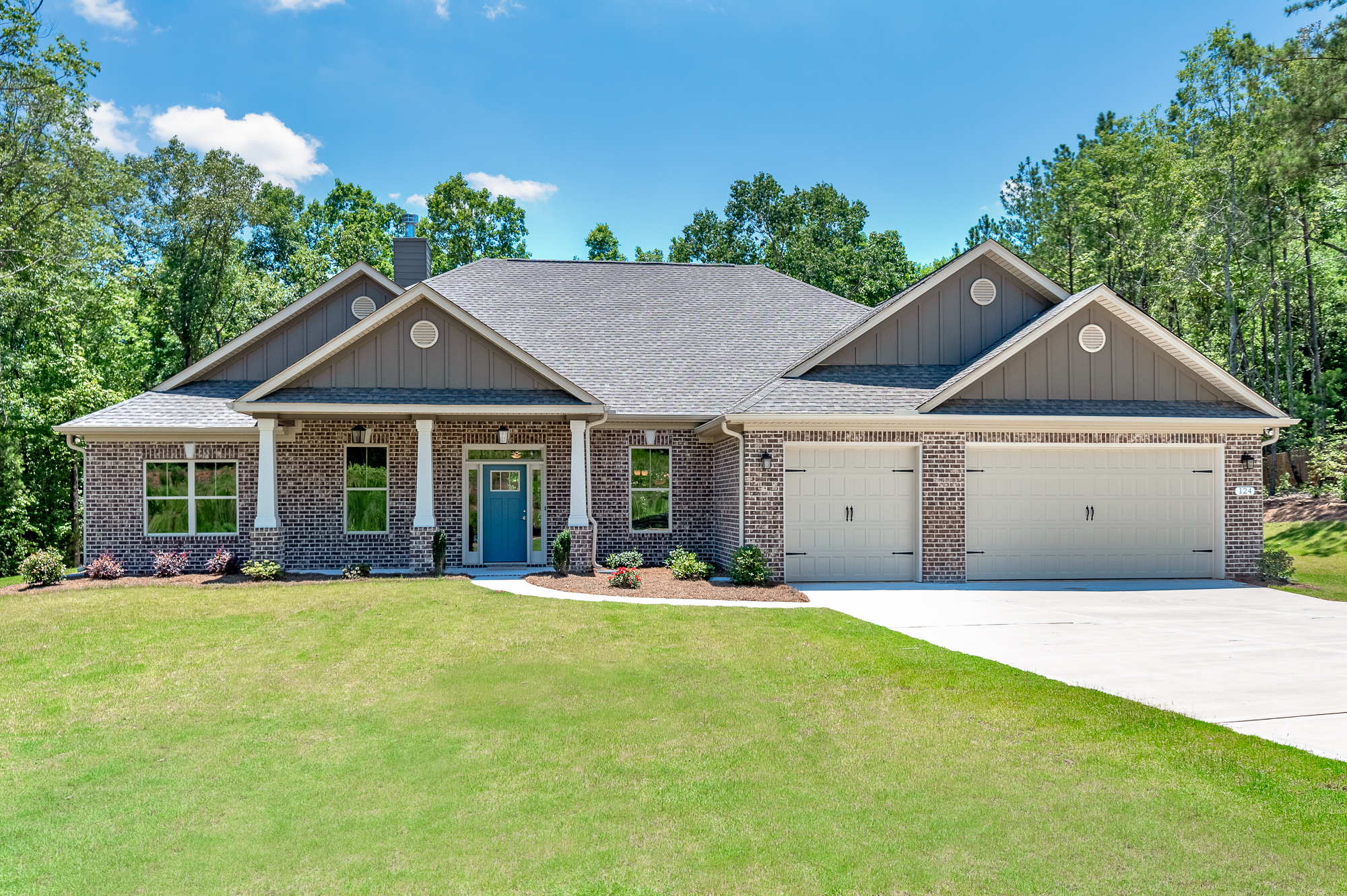 for more info to discover your new home at Castlebrook
call Cindy carter at 678-758-2576
or email: CINDY@CINDYCARTER.COM